Military & Member Benefits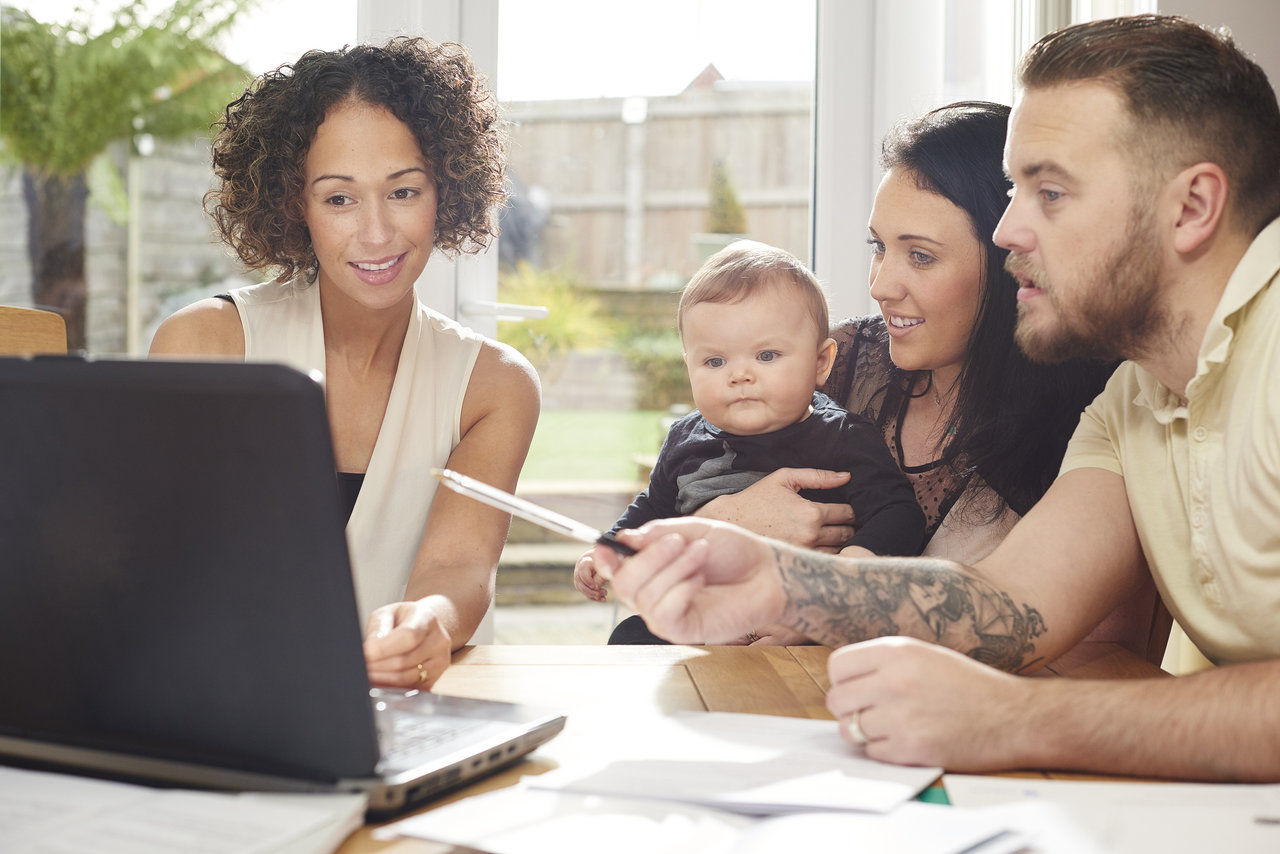 MEMBER BENEFITS
IT PAYS TO BE A MEMBER!
You may be eligible to receive cash back when you buy or sell a home with ERA Grizzard if you are affiliated with one of these organizations!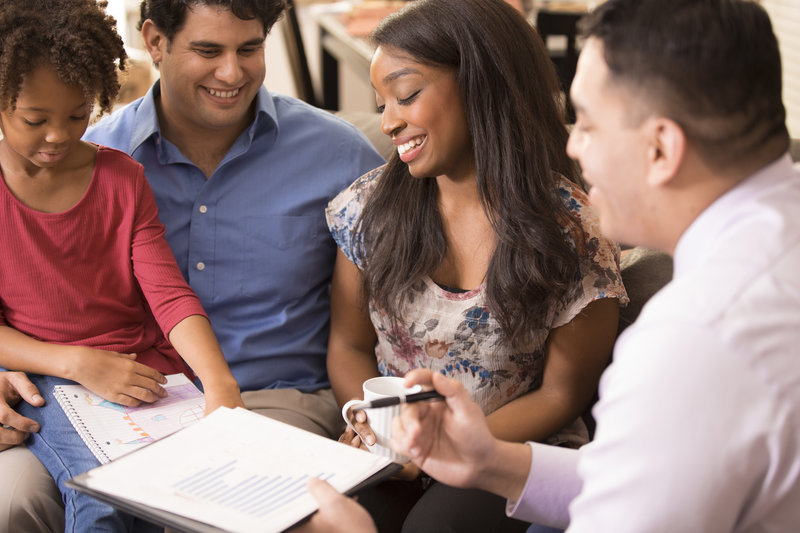 Membership Programs:
AAA
AARP
Marine Federal Credit Union
Navy Federal Credit Union
Security Service Federal Credit Union
Partners Federal Credit Union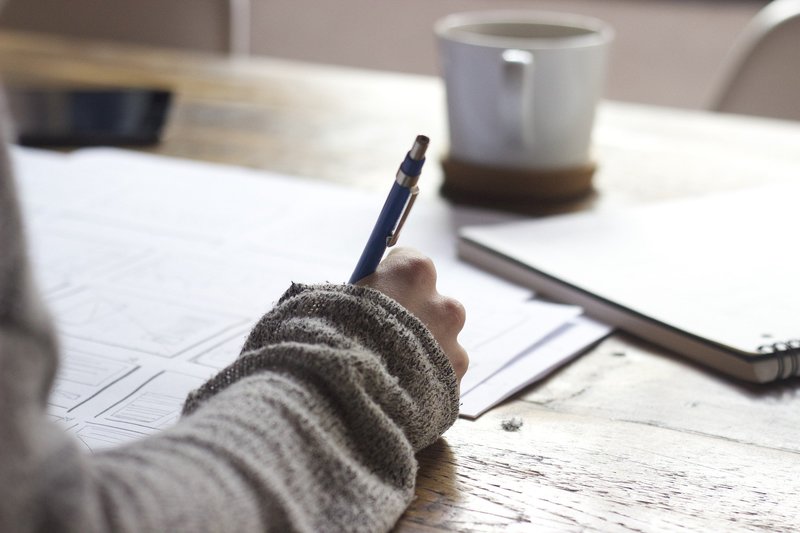 Employee Benefits:
AA Credit Union • Affinity Federal Credit Union • Allstate • American Airlines • AmeriSave Mortgage • Banco Popular • BenefitHub • CUSO UNFCU Advisors (United Nations Federal Credit Union) • ExxonMobil • GE • Goldwater Bank N.A. • Johnson & Johnson • Lockheed Martin • Merrill Lynch Credit Corp • Navy Federal Credit Union • Network Capital Funding • Raytheon Company • Sears-Holding/Kmart • Shell Oil Company • State Farm • SYSCO • Verizon • Partners Federal Credit Union
Testimonials
" Bruno is true to his word and a respectful professional!!! Always available anytime and anywhere!!! House was sold after FOUR DAYS posted on market! "
- Troy Gachett
" My family and I relocated 3k miles to Florida due to my husband's job transferring him. We had to do find a home before seeing it. We have had the best experience with ERA Grizzard and Henry Hensley. They are very professional, honest and trustworthy. Thank you so much. "
- Shondrae Ivy
" As a first-time homebuyer, Leisa was great at being transparent and helping me understand the ins and outs of this confusing process. She was patient and drove all around the area with me looking at different places on multiple different days. I am now comfortable and happy in the home she helped me find. "
- Bryse Conner
" Sandra Otto is such an amazing realtor who spent numerous months with us searching for our dream home. From start to finish she was with us every step of the way, taking the time to thoroughly explain everything we needed to know. Her impressive and extensive search allowed us to view countless homes with the amenities we were looking for until we finally found "the one"!!! Sandra's knowledge, expertise, and advice made us feel very comfortable and trusting during such an important time in our lives. She navigated us through the entire process with impeccable respect, courtesy, and communication. I highly recommend Sandra for all of your real estate needs! "
- Jesse Simmons
Previous
Next